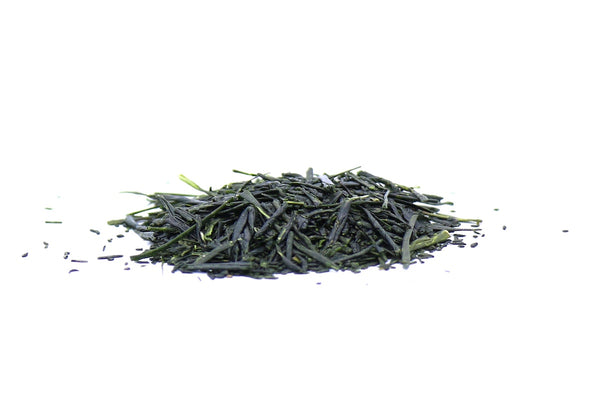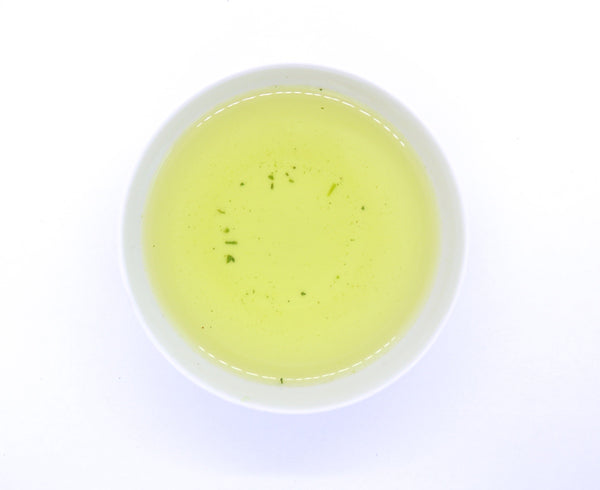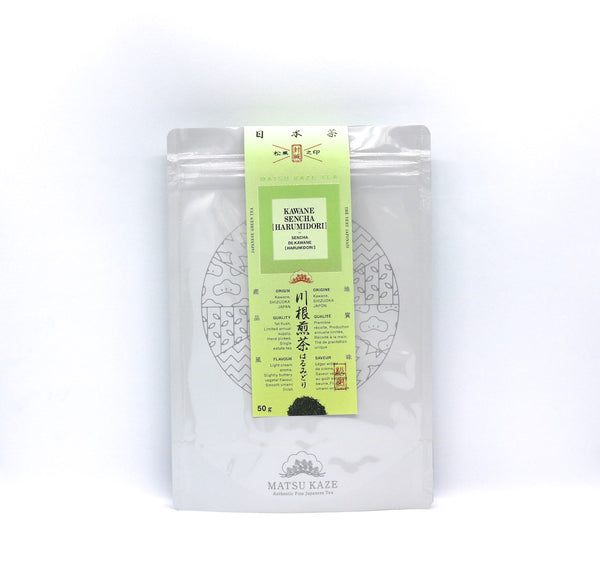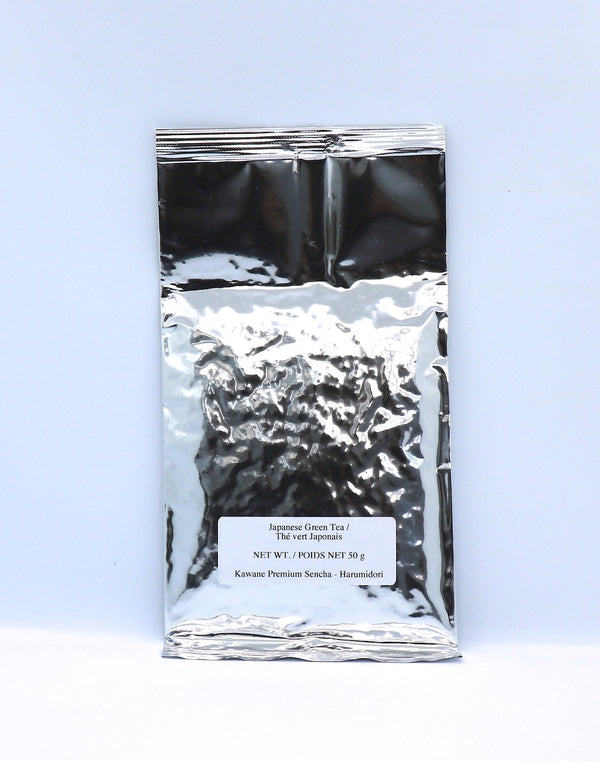 This first flush, hand-picked sencha tea is made from a single origin unique cultivar, 'Harumidori'. It is a single estate tea grown in high altitude mountains at 600 m by the Tsuchiya tea farm. They only produce around 10 kg per year. Unlike regular sencha tea, it is steeped at a low temperature of 45-50 °C like gyokuro. It has a light cream aroma with floral notes, slightly buttery flavour with a smooth umami finish. 
Description

Cultivar: Harumidori
Region: Tsuchiya Nouen, Shizuoka Prefecture
50 g
To make hot tea

Tea: 12 g or 2 tbsp
Water: 300 mL at 45-50 °C 
Steep: 1-1.5 min.
To make cold brewed tea

Tea: 12 g or 2 tbsp
Water: 500 mL (2 cups) at room temperature 
Steep: 2-6 hours in the fridge