Video gallery
Breathtaking video flyover of beautiful Takeo organic tea farm in Mie and more!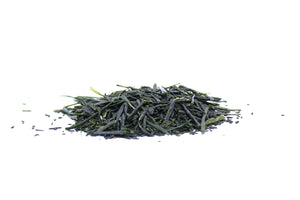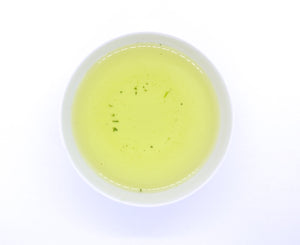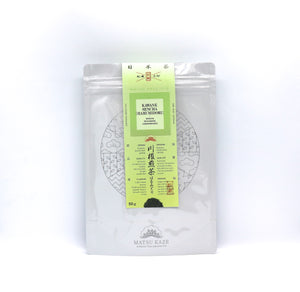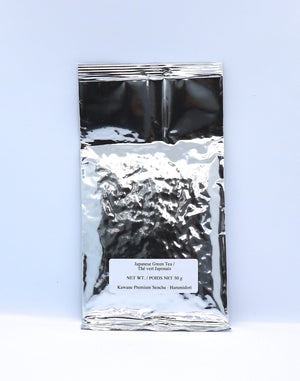 This first flush, hand-picked sencha tea is made from a single origin unique cultivar, 'Harumidori'. It is a single estate...
Learn more We hope that you will enjoy our selection of fine Japanese teas and teaware. We search Japan for high-grade teas and quality, authentic teaware to share with our customers. It is our pleasure to help you understand and appreciate the Japanese tea culture – both traditional and modern.