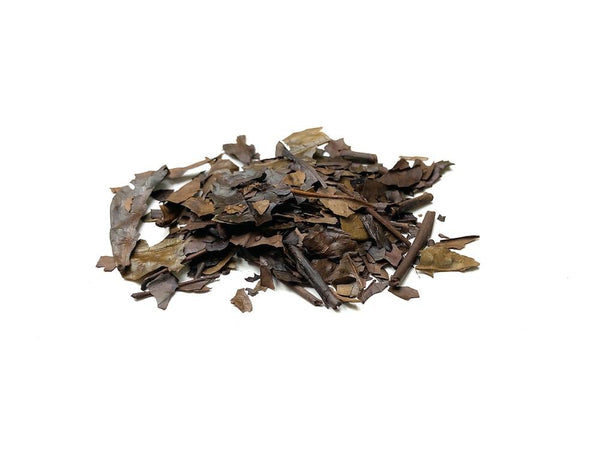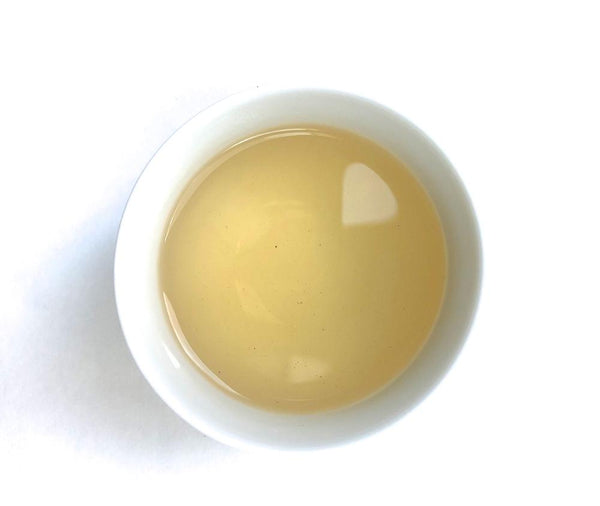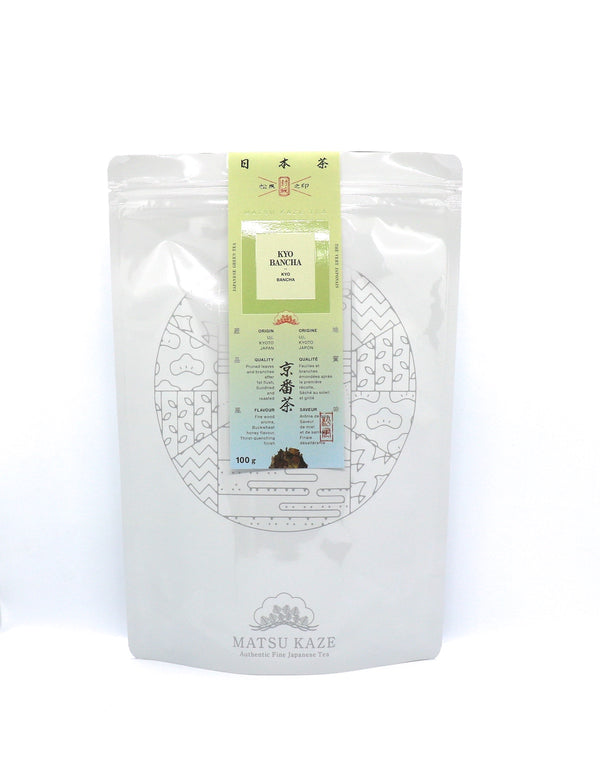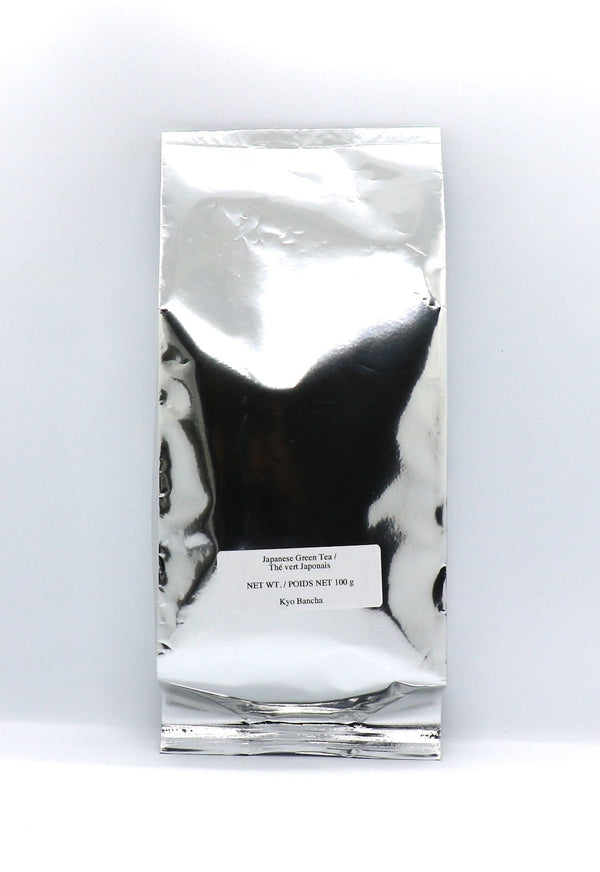 A unique bancha', from Uji, Kyoto. Harvested from tea leaves with branches that matured between the first and second picking season. The leaves are sundried and gently roasted, producing a low caffeine tea with wonderful brown color, woody aroma, buckwheat honey flavour and thirst-quenching finish.  
Description
Cultivar: Samidori, Gokoh, Yabukitam Ujihikari, Saemidori (blend)
Region: Yoshida Meicha-en, Kyoto Prefecture
100 g
To make hot tea
Tea: 3 g
Water: 300 mL at 100 °C 
Steep: simmer for 2-3 min.