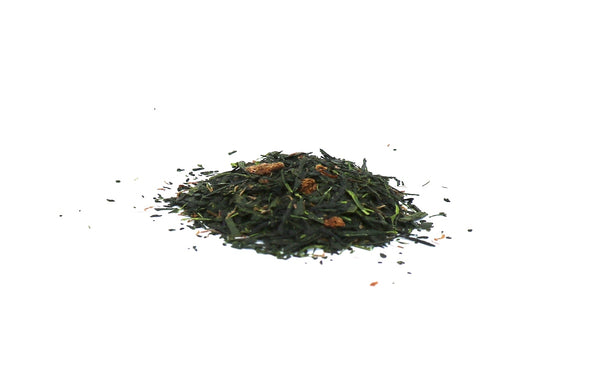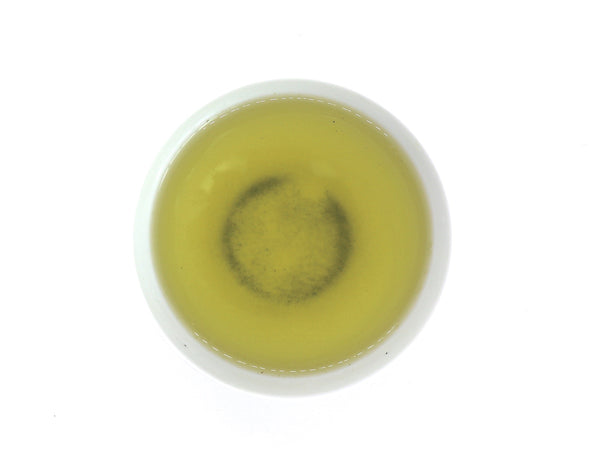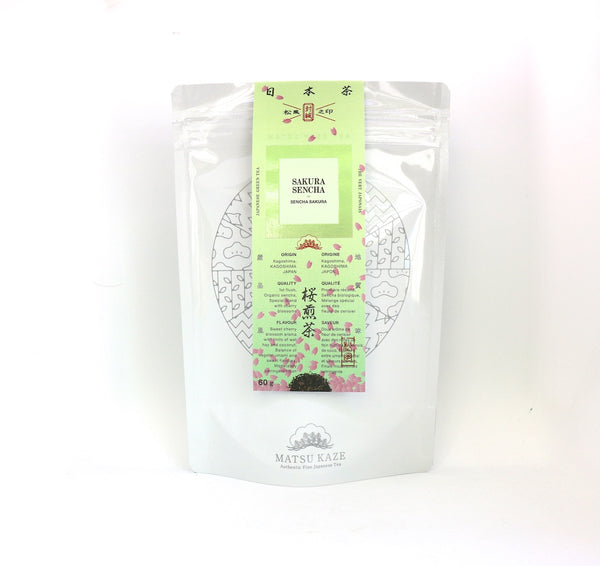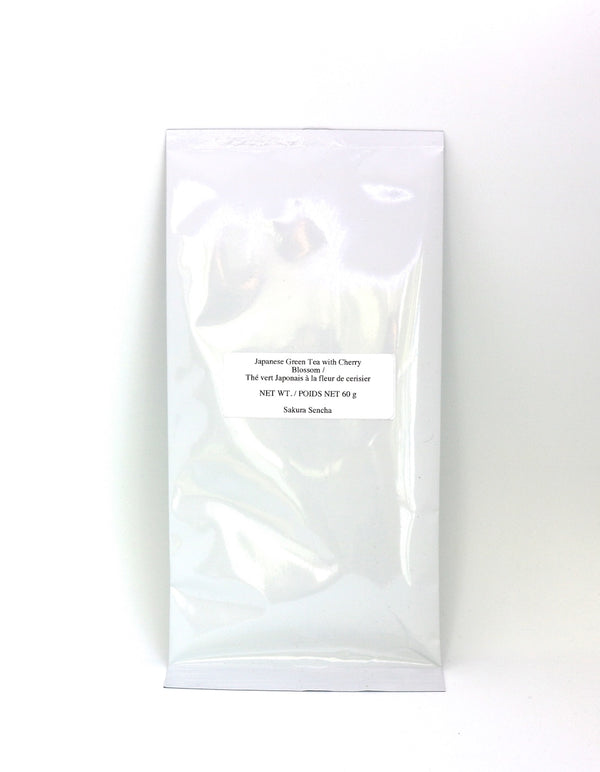 This first flush organic sencha from Kagoshima is specially blended for Matsu Kaze Tea with cherry blossoms from Niigata. It has a wonderful sweet cherry blossom aroma with hints of wet hay and coconut. The sweetness from the aroma continues in the flavour and is balanced with an umami vegetal flavour. It has a moderately astringent finish. 
Description
Cultivar: Yabukita, Yutakamidori (blend)
Region: Shimodozono, Kagoshima Prefecture
60 g
To make hot tea
Tea: 7 g or 1 tbsp
Water: 250-300 mL at 70-80 °C 
Steep: 1-1.5 min.
To make cold brewed tea
Tea: 10 g or 1.5 tbsp
Water: 500 mL (2 cups) at room temperature 
Steep: 2-6 hours in the fridge