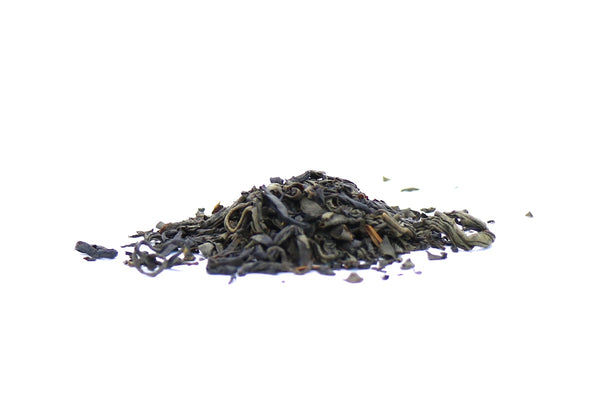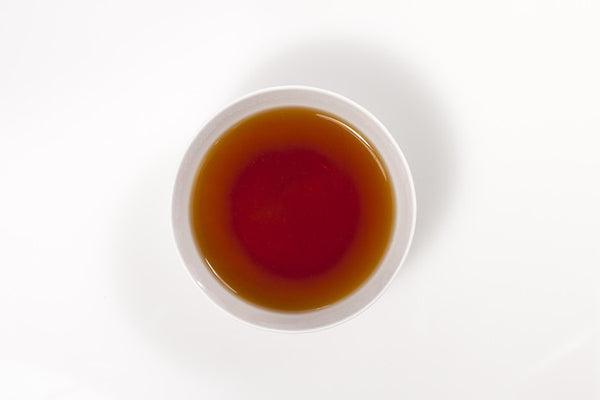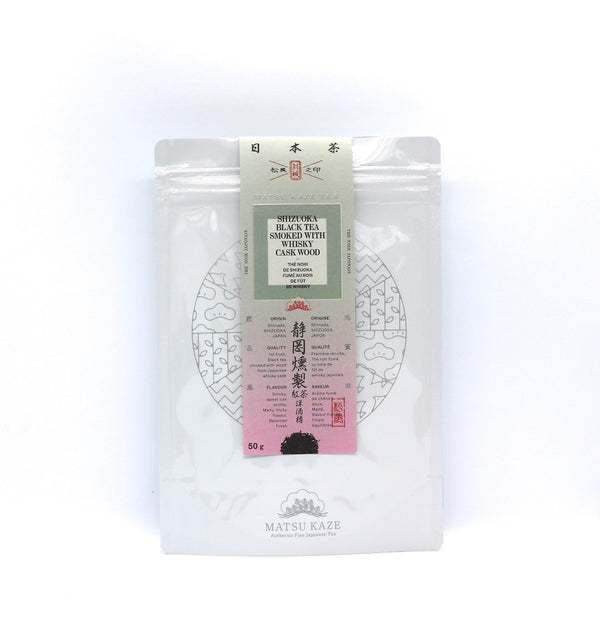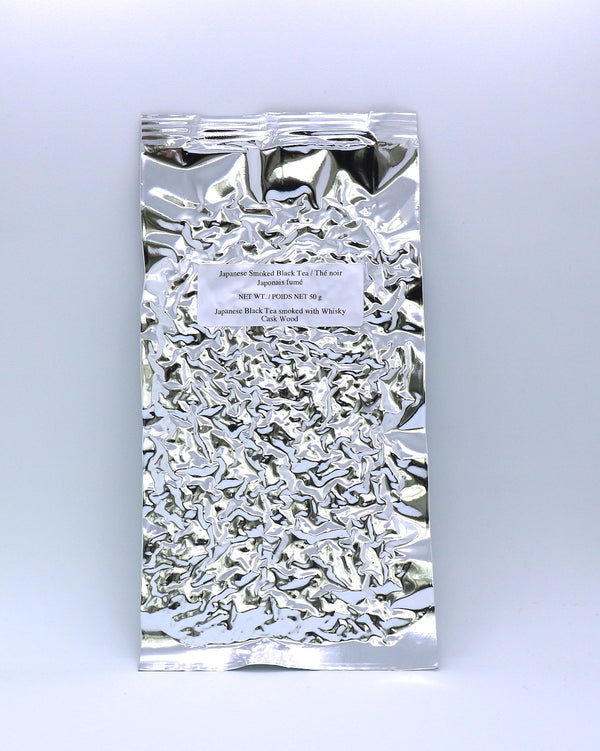 Top quality, first flush Japanese black tea is smoked with Japanese whiskey cask wood to produce this unique tea from Shizuoka prefecture. It has a smoky sweet aroma and malty, fruity flavour with a balanced finish. The smokiness of this tea is light, compared to the famous Chinese smoked black tea called 'Lapsang souchong'. 
Description
Cultivar: Yabukita
Region: Kaneroku Matsumoto-en, Shizuoka Prefecture
50 g
To make hot tea
Tea: 2 g or 1 tbsp
Water: 300 mL at 100 °C 
Steep: 4 min.
To make cold brewed tea
Tea: 8 g or 2 tbsp
Water: 500 mL (2 cups) at room temperature 
Steep: 2-6 hours in the fridge