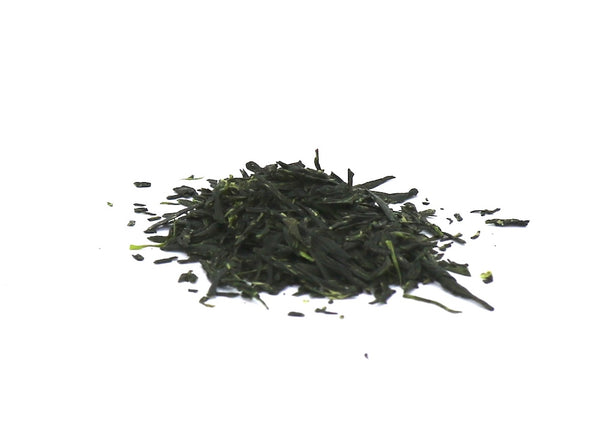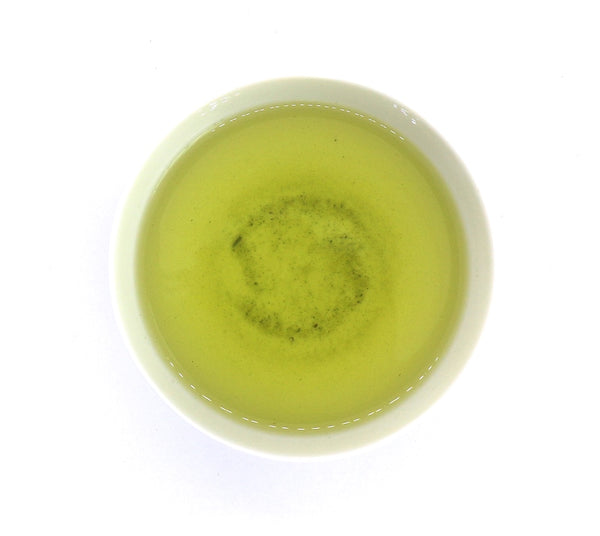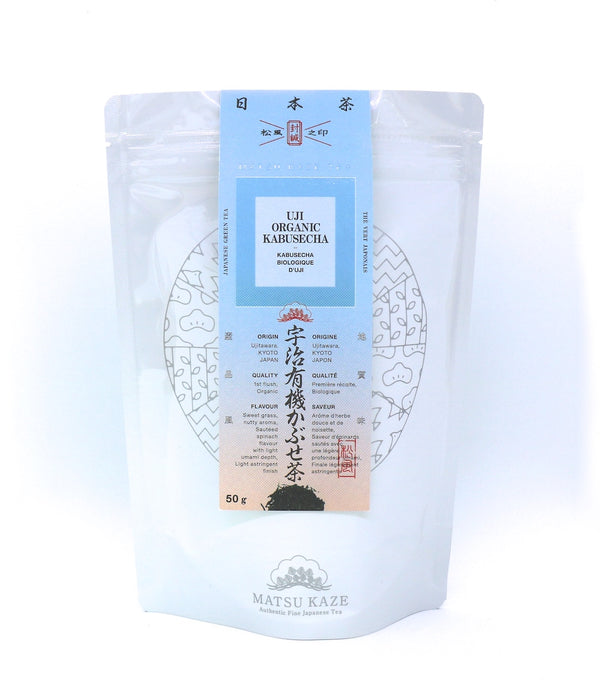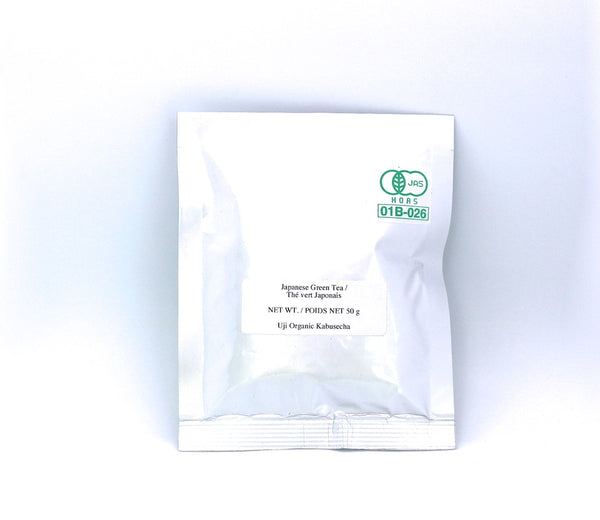 This first flush organic kabusecha from Uji shows elements of sencha in its sweet grass, nutty aroma, sautéed spinach flavour and elements of gyokuro with its light umami depth and light astringent finish. It is shaded for a shorter time than gyokuro, making the leaves greener than sencha teas. 
Description
Cultivar: Yabukita
Region: Nagatani Tea Farm, Kyoto Prefecture
50 g
To make hot tea
Tea: 7 g or 1.5 tbsp
Water: 250-300 mL at 60-70 °C 
Steep: 1.5 min.
To make cold brewed tea
Tea: 10 g or  2 tbsp
Water: 500 mL (2 cups) at room temperature 
Steep: 2-6 hours in the fridge