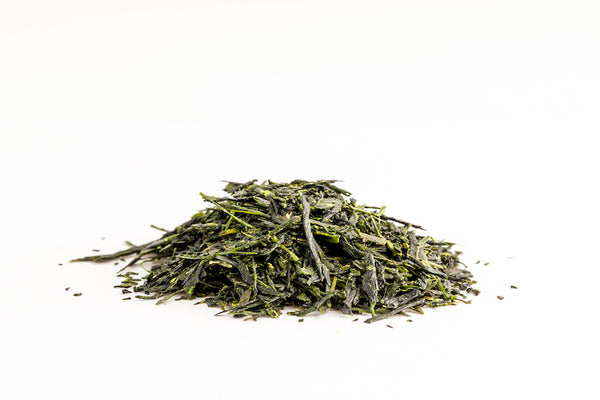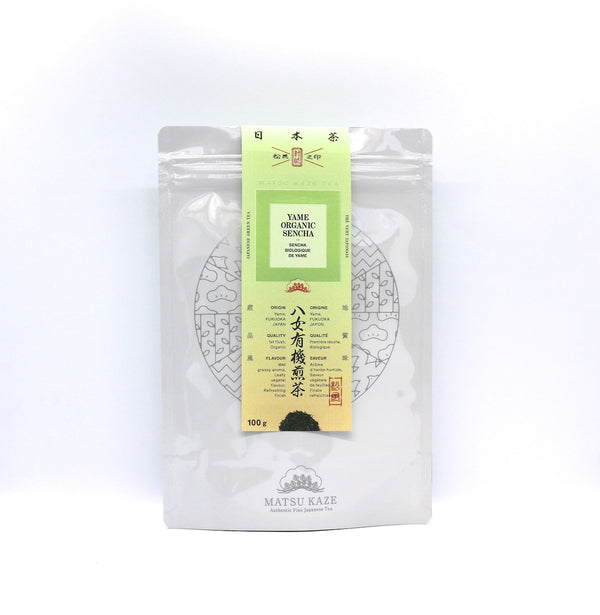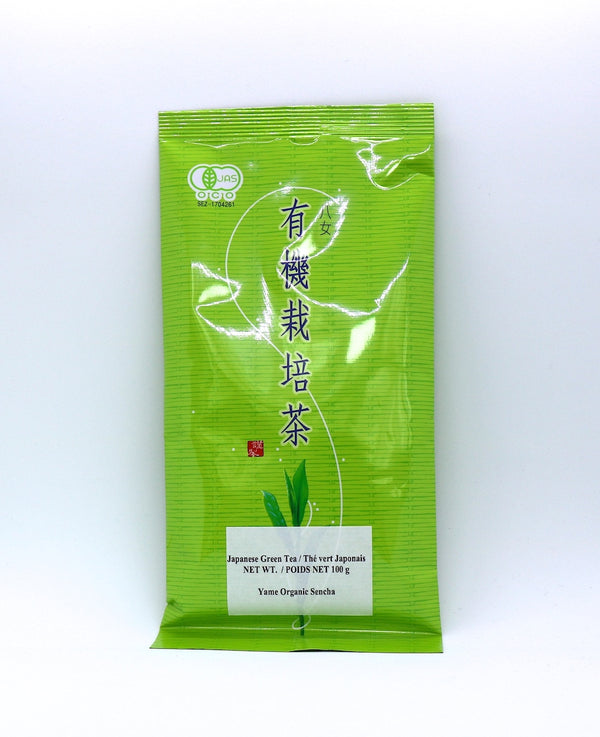 This first flush certified organic tea from Yame has an aroma of sweet wet grass and a mildly bitter, leafy vegetal flavour with a refreshing, dry finish. It has a hint of the umami flavour of gyokuro teas famous in this region. 
Description
Cultivar: Yabukita 
Region: Hoshino Seicha-en, Fukuoka Prefecture
100 g
To make hot tea
Tea: 7 g or 1 tbsp
Water: 250-300 mL at 70-80 °C 
Steep: 1-1.5 min.
To make cold brewed tea
Tea: 10 g or 1.5 tbsp
Water: 500 mL (2 cups) at room temperature 
Steep: 2-6 hours in the fridge